Sheets Specifications:
Sheet width 2000mm, sheet thickness 2-5-8-11mm, sheet structure A/B/A 3 layers
Extrusion Line Configurations:
1) Gravimetric dosing system for main extruder
2) Single screw main extruder and co-extruder with SIEMENS motors and FLENDER gearbox reducer
3) Screen changer and melting gear pump with GERMANY LENEZ driving system
4) JC TIMES brand Feedblock and T die head and calibrating mould boards
5) Downstream parts: calibrating table, heating oven, corona unit, haul off machine, transver cutter, stacker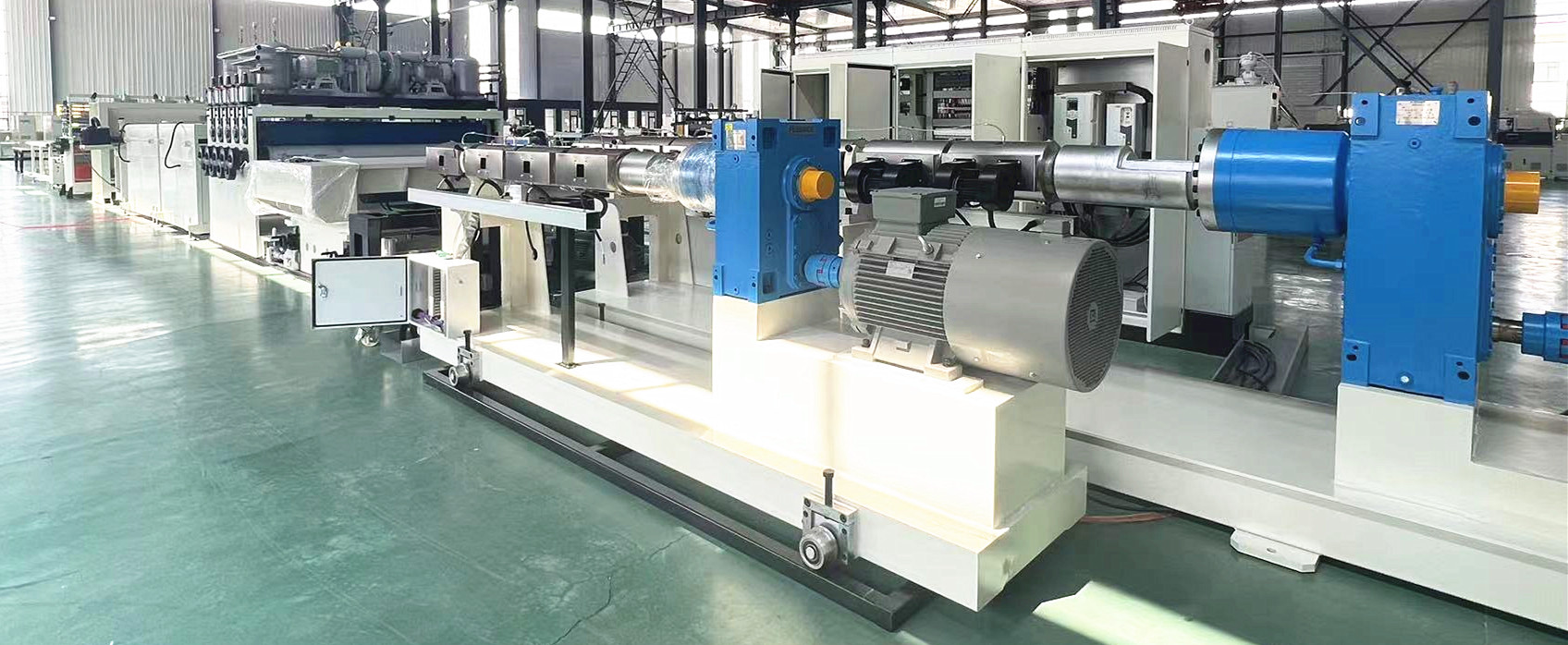 The extrusion lines designed by LEADER are suitable for the extrusion of various PP hollow profile sheets, PP hollow corrugated sheets, PP honeycomb sheets, PP building formwork construction boards etc. All these lines adopt high speed, energy-saving, stable screw, and can increase capacity, compared to other similar machines. Specially designed for calibrating device with individual control each unit; specific temperature control device; reduce heat shrinkage; simple operation. Finished sheets produced by such line are featured with smooth surface, beautiful appearance, high impact.
PP hollow profile sheets features and applications:
PP hollow profile sheets, also called PP fluted sheet, PP corrugated sheets, PP hollow cross section board, PP coroplast sheet, which are featured with non-toxic, 100% recycled, light weight, low temperature resistance, waterproof and moisture proof, corrosion resistance, impact resistance, energy absorption, noise blocking effect.
Widely used in architecture for light partitions, building material protection boards, turnover box, packing boxes etc. Instead of cartons for packing, and also can be used for printing and advertising
In addition, PP hollow sheet are colorful, printable, and machinable that are also widely used in stationery, Card supplies, etc.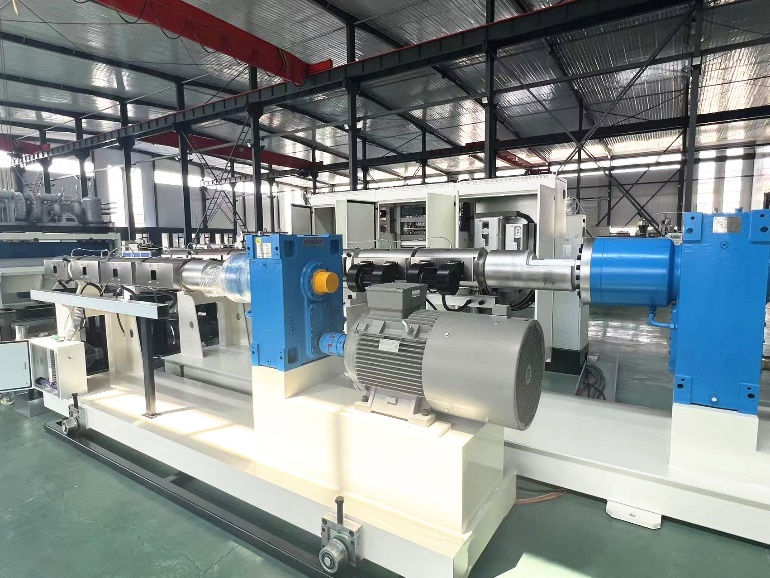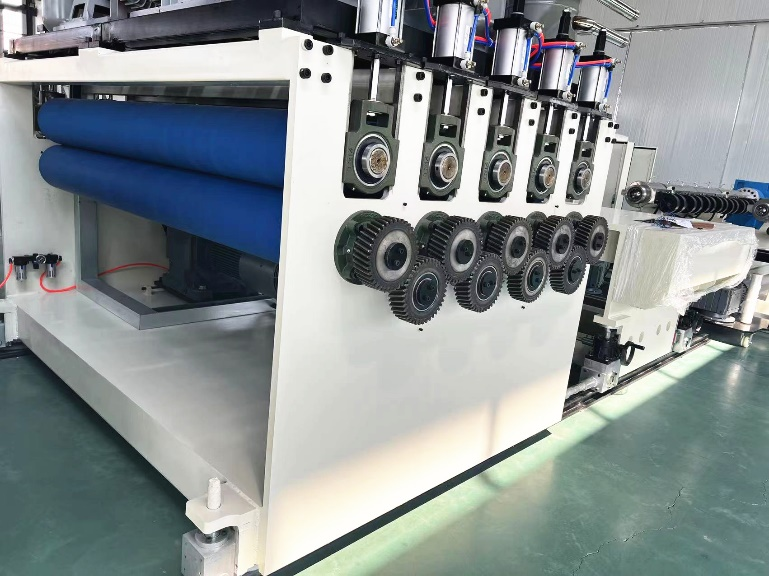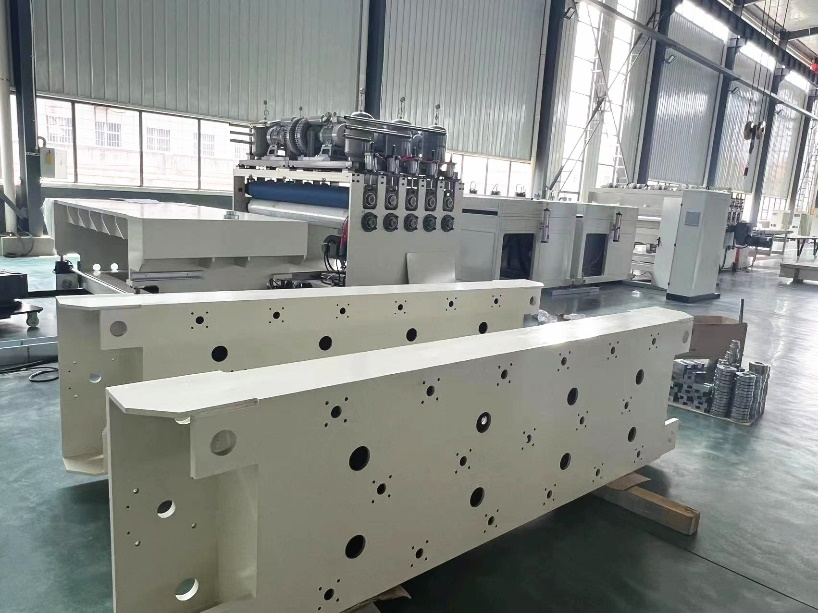 ---
Post time: Apr-28-2022