SERVICE IS JUST AS IMPORTANT AS QUALITY !
Plastic extrusion is an ever-changing challenge for you and your equipment; QINGDAO LEADER will accompany you all the way to become your most reliable partner.
QD LEADER professional sales team are always online to provide the clients suitable solutions based on the their requirements.
Prepare the commercial offer and Technical specifications of the extrusion lines for clients.
Discuss each detail of the machine specifications and keep interactive with the clients.
Inquire service hotline waits for customer needs 24 hours per day.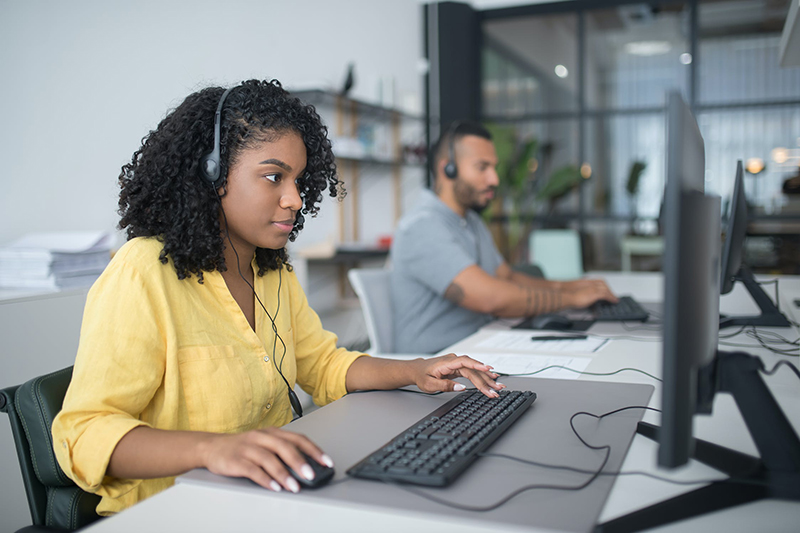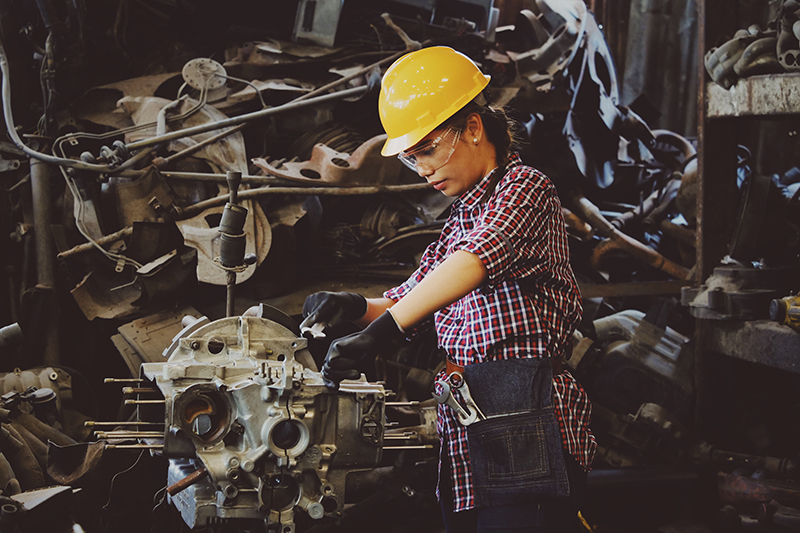 QD LEADER provides clients full set of instruction manuals, operation manuals, plant layout, electricity diagrams etc.
Provide clients REMOTE SERVICE by internet to give useful guidance.
Provide client technical support to ensure any problem is solved quickly and reliably.
To dispatch the technical experts from China, Russia, Israel to clients site and help them to install and debug the machines.
INITIAL START-UP & DEBUGGING
When the machines are ready, we will start up the machines at our workshop to check each part working normally or not. If any problem, we will fix it.
After machine delivery, we will dispatch our technical experts to the client's factory site to help them install and debug the machines to ensure the new machine is carried out as smoothly as possible. After the initial installation at client's site, we will carry out the final site acceptance procedures to guarantee a final product which fully meets client's expection. Finally we will be responsible to train your staff in the correct operation of the machine, leaving nothing in the way of a successful start-up to production.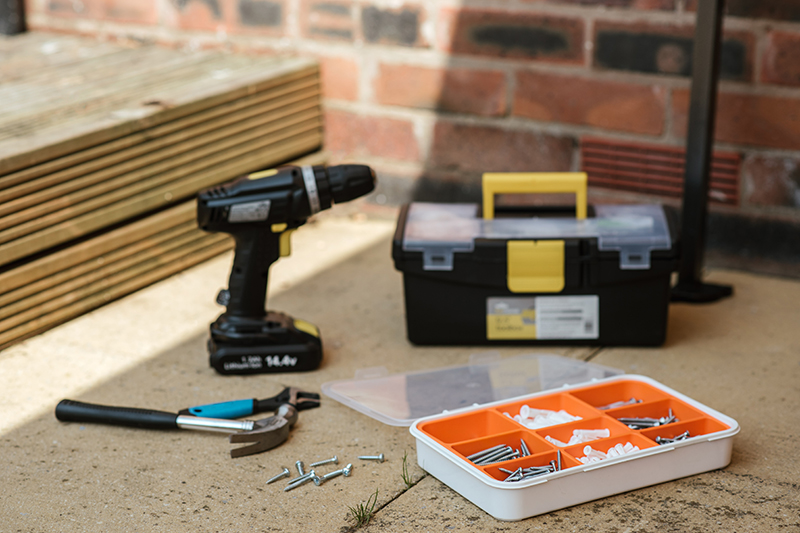 AFTERSALES SERVICE & WARRANTY
We guarantee the machines mechanical parts for 1.5 year and electrical parts for 1 year. During the warranty period even throughout the machine's entire production life, the service and support team from QD LEADER is ready to offer fast and reliable support. The after-sales service hotline waits for customer needs 24 hours a day. If any failure of the equipment, we will rush to the failure site in the shortest possible time to check the cause of the failure and deal with it quickly to restore the normal operation. If clients require spare parts, our service department will be ready to assist you.